kate carroll bio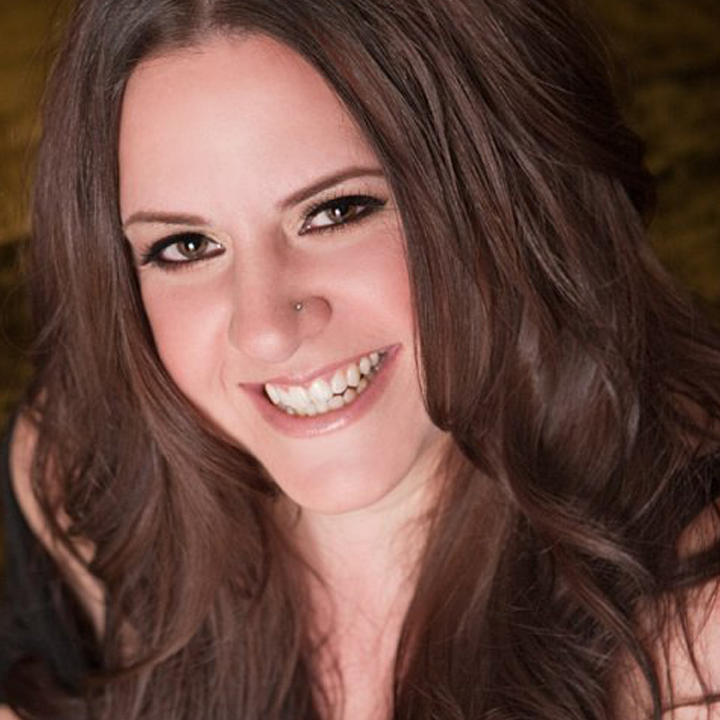 As an accomplished makeup artist for over 20 years, Twin Cities based Kate Carroll has experience in all facets of both makeup artistry and hair styling. Throughout her career, Kate has worked in every arena of the beauty industry. From catalog covers, to national print ads, local television commercials and a wide variety of special events and weddings Kate's talent and attention to detail are shown. Working with many photographers all over the United States including Michael Green of St. Louis, Dennis Keim of the Twin Cities, Michael Rosen of Chicago has given her experience in all types of creative projects. Kate's diversity and creativity are evident in her mastery of creating the perfect look, making her a favorite in her field.
Passion for the arts started at a young age as Kate studied a variety of art media including oil, acrylic, watercolor, pastel and pencil. This early training paired with an innate understanding of form, structure and color help Kate to thoughtfully design a customized look to reflect and enhance every client's unique beauty. Working for makeup lines such as MAC and Nars gave Kate considerable experience working with diverse clients of all ages, genders, and ethnicities.
Applying a flawless complexion, an artfully defined eye and perfectly stained lip, Kate has a technique that translates beautifully for any look ranging from high fashion to a soft natural look and everything in between. Kate's strength lies in her consultation and the ease of which she communicates with her clients, identifying their individual needs and desired look. She has a talent for making her clients feel comfortable, laid back and most importantly, looking and feeling absolutely beautiful.